Great Salt Lake is collapsing. Failing to reverse its decline will harm our health and home for generations. Grow the Flow is a citizen-led movement that exists for just one reason: replenish the lake we love and depend on.
The lake's largest tributary could be diverted
We just learned that a small group of influential legislators are pushing the purchase of a reservoir site in Northern Utah that would kick off the Bear River Development. If completed, this project would divert more than 200,000 acre-feet from the Bear River each year. We need to know who is supporting this development and why. Click the button below to get our leaders on the record.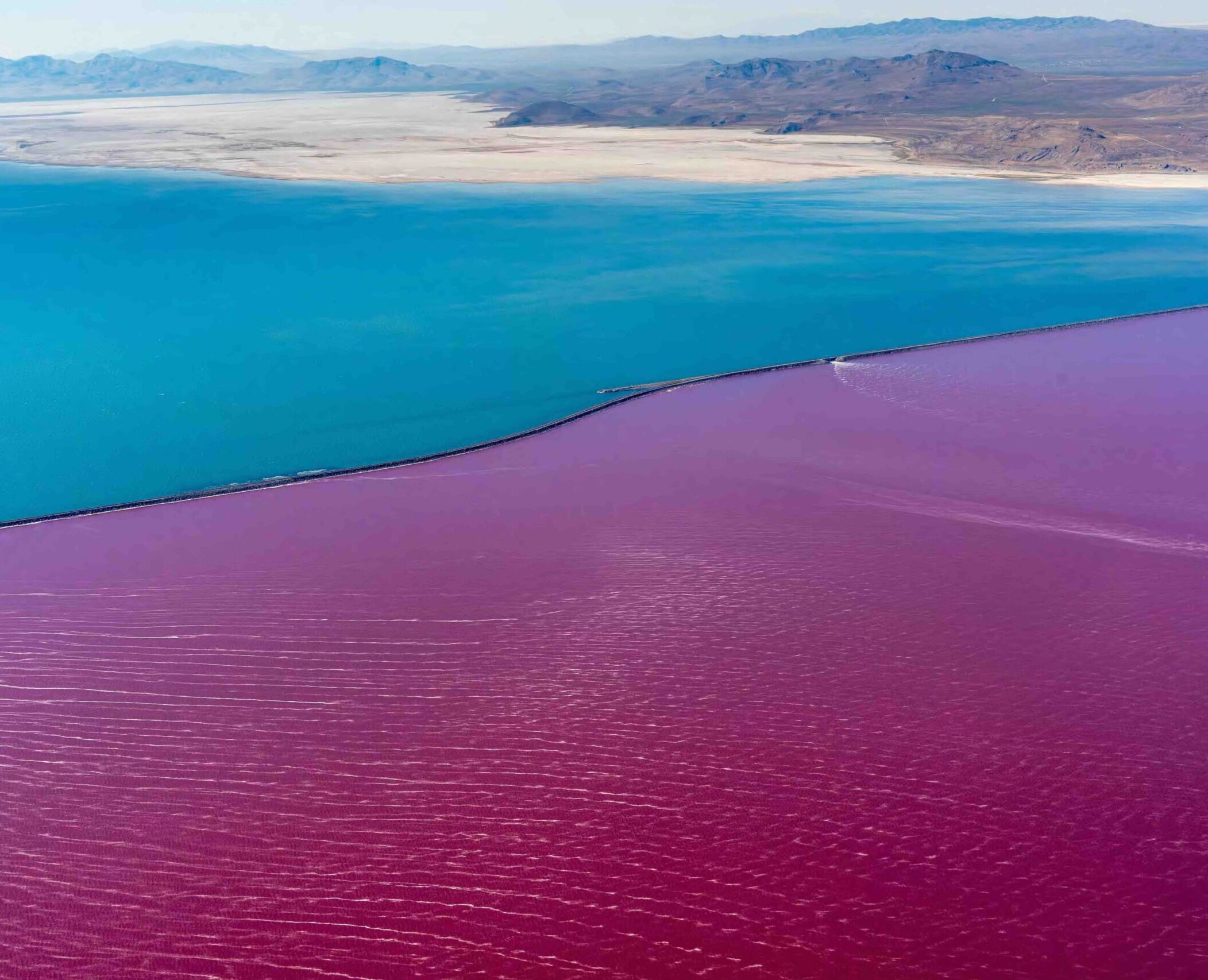 Saline lakes are especially vulnerable to water overuse. More than 100 examples around the world show that when these ecosystems are destroyed, they trigger long-term damage to health, economy, and culture. 
We are at a crossroads with Great Salt Lake. Most of the lake is gone, and our chance to prevent total collapse is rapidly evaporating. At the same time, public awareness and support for bold action are very high. Our community has the values and resources to solve this crisis, but it will take profound change to our policies and relationship with our watershed.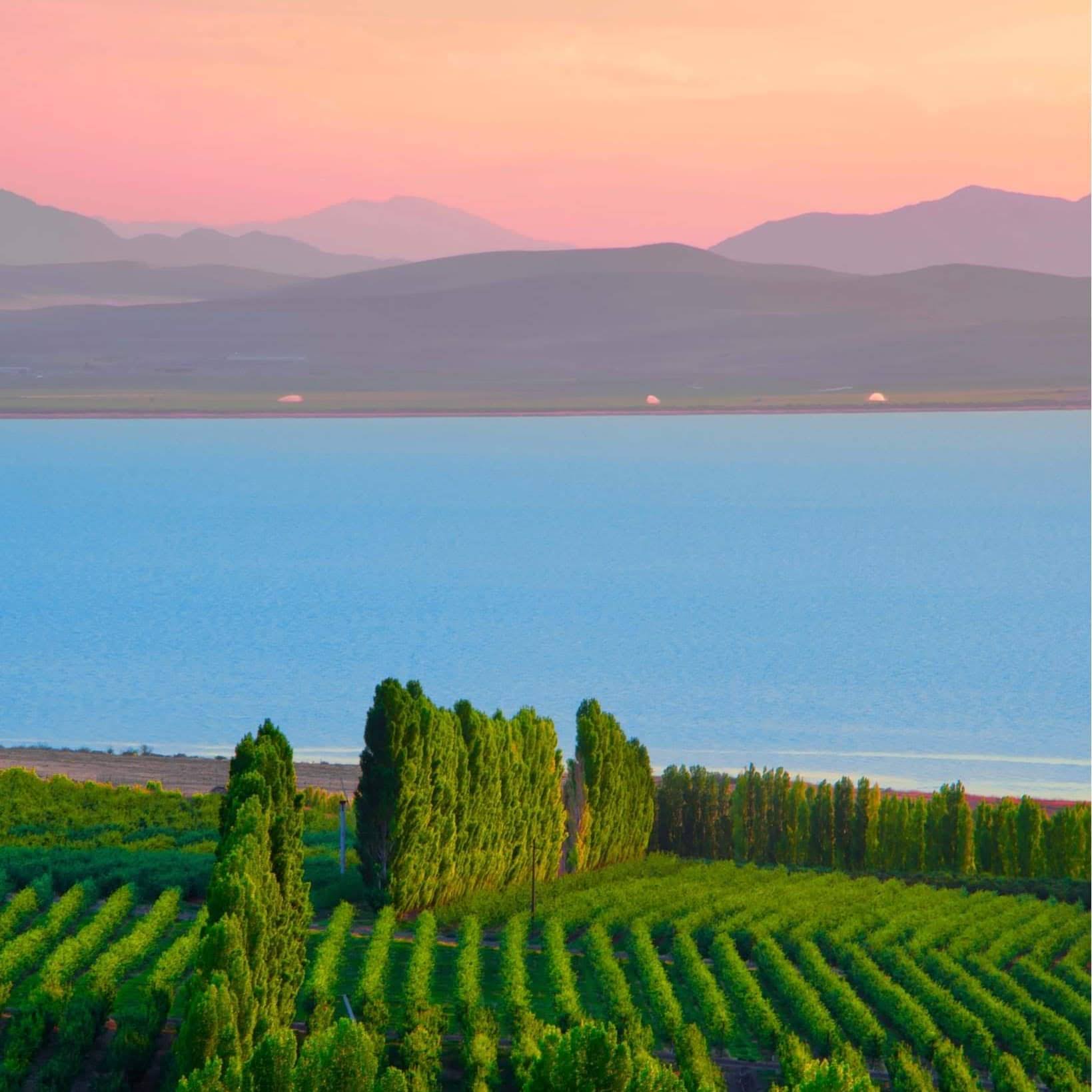 Grow the Flow is bringing together community members, professionals, and lawmakers to improve water stewardship and save Great Salt Lake. We are not interested in credit or political statements. We are dead set on saving our home. Together with a diverse coalition, we are unleashing a flood of policy innovation, public engagement, and action-oriented research.
The stakes are high, and no one has succeeded before. Will you help us become the first community to turn things around? Sign up below to join a coalition of more than 100,000 people throughout Utah and beyond. Together, we will grow the flow to restore the lake and ensure a vibrant future for our community.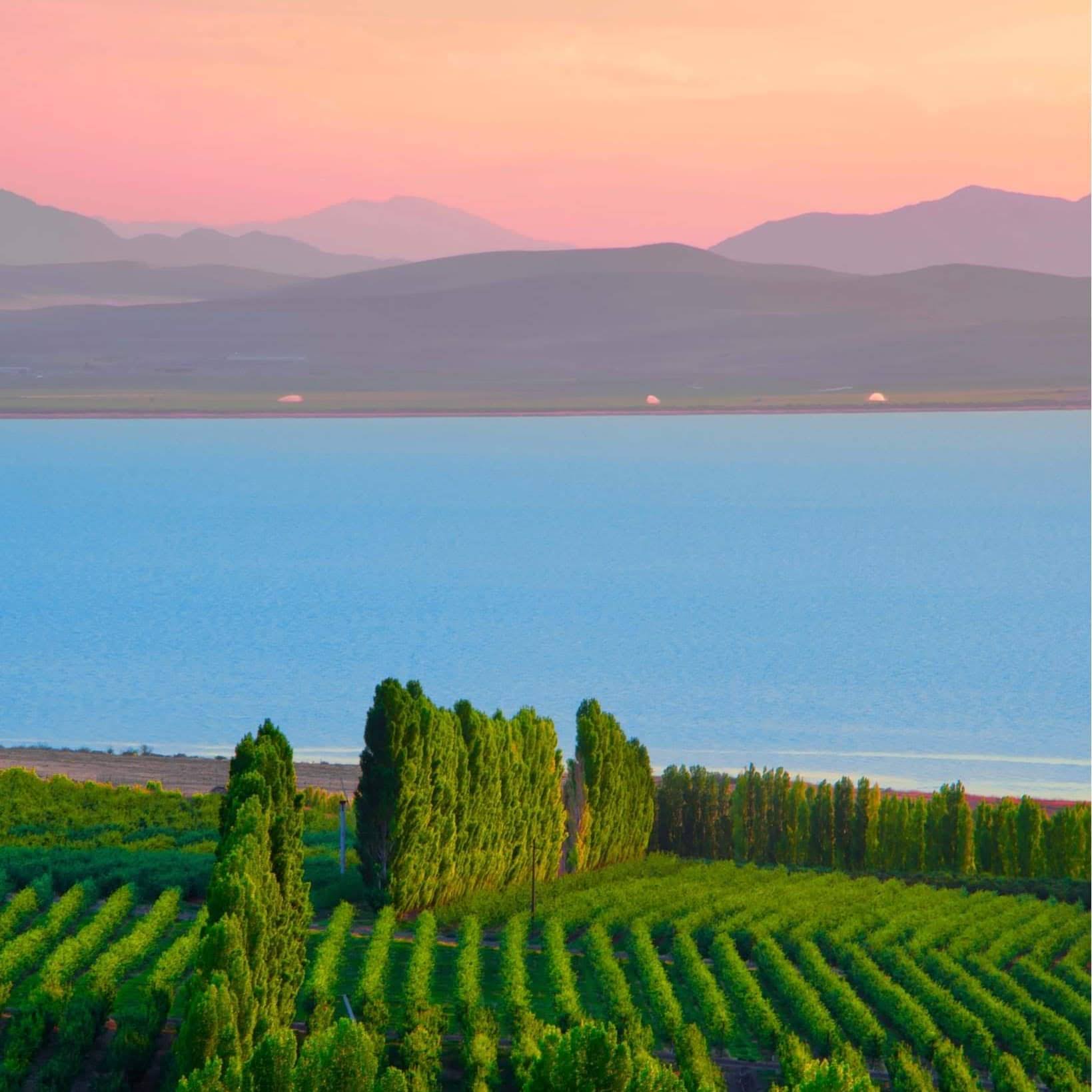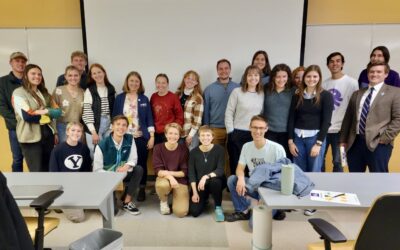 Representative Tyler Clancy and Provo City Councilwoman Rachel Whipple joined Grow the Flow yesterday for a town hall at Brigham Young University. Over thirty students, faculty, and community members gathered in person and over zoom to learn about water security and...
read more
To see older posts, click here